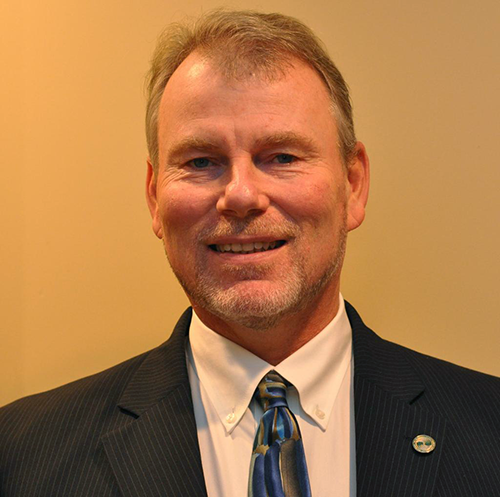 Mark Worthington founded Underground Energy in 2009 when he saw an opportunity to bring his skills as a hydrogeologist on the clean energy sector.
Mark has 30 years of diverse environmental, geotechnical and geothermal consulting, construction and project management experience. Mark is passionate about the potential to optimize Earth-coupled heating and cooling systems with seasonal thermal energy storage.
Mark's fields of expertise include design of Earth-coupled systems for heating and cooling buildings, aquifer hydraulic and geochemical analyses, groundwater supply development, geophysics, assessment and remediation of contaminants in the environment, environmental permitting and due diligence. He is on the Board of Directors of the New England Geothermal Professionals Association, is a member of the International District Energy Association, and a LEED AP. Mark earned his Master of Science degree in Hydrology and Water Resources from the University of Arizona in 1987, and his Bachelor of Science degree in Geology / Physics from Stephen F. Austin State University in 1983.